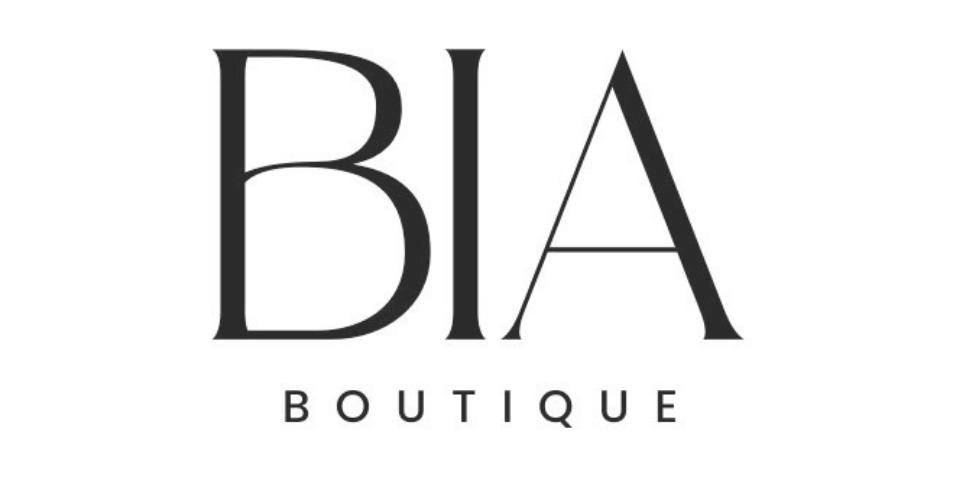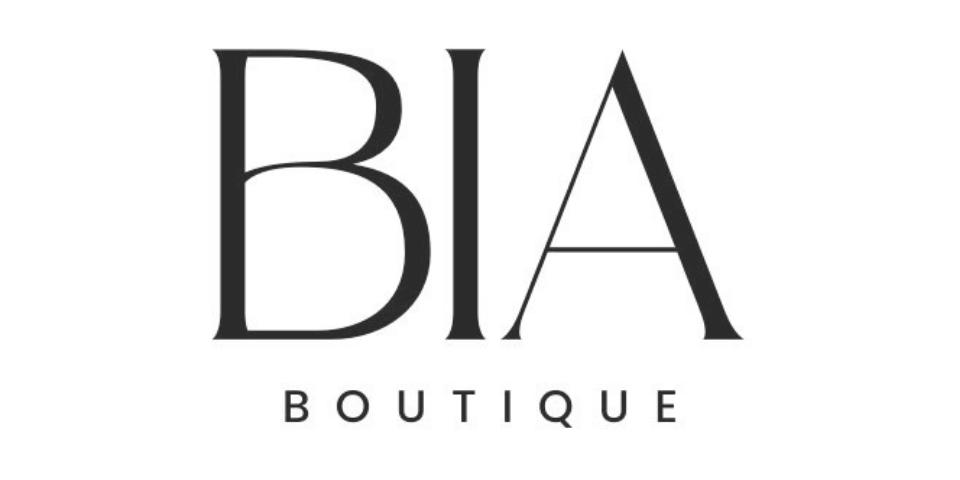 Choosing a dress that flatters your body type is important in order to achieve a look you want. We've all been dress shopping and yelled "nothing looks good on me" with frustration at some point. It happens. However, to dress shop properly, we need to find dresses that fit our individual body type! It makes shopping much easier and fun! Depending on when you're reading this article, you might come across products that are out of stock, however we're going to point out key elements that will flatter your shape that you can look for in similar dresses!
We'll start out with the basics, first is determining your body shape. Everyone's body is different and is not going to match these exact descriptions, however chose the type that is the most similar.
Apple- Curvy with a less defined waist.
Hourglass- Shoulders and hips are fairly balanced, defined waist. Curvy
Pear- Hips are broader than your shoulders.
Rectangle- Straighter build, measurements are fairly uniform.
Inverted Triangle- Shoulders are broader than your hips.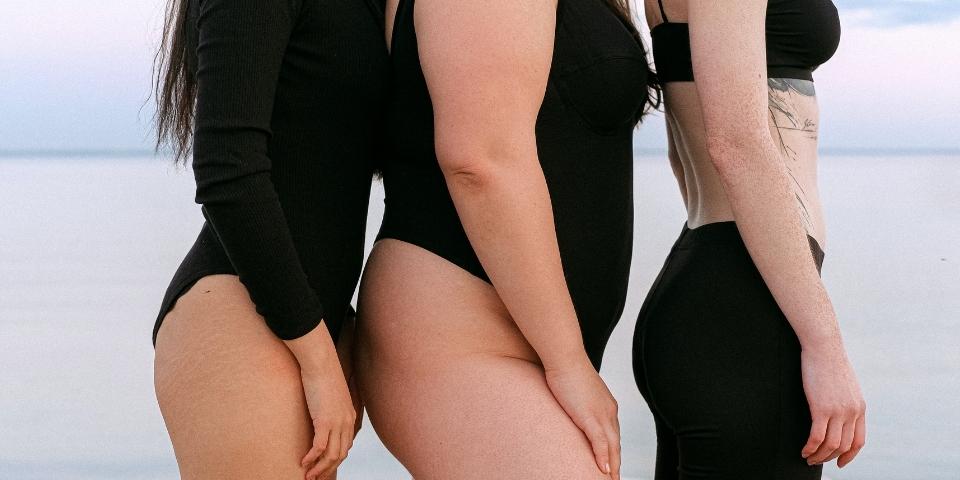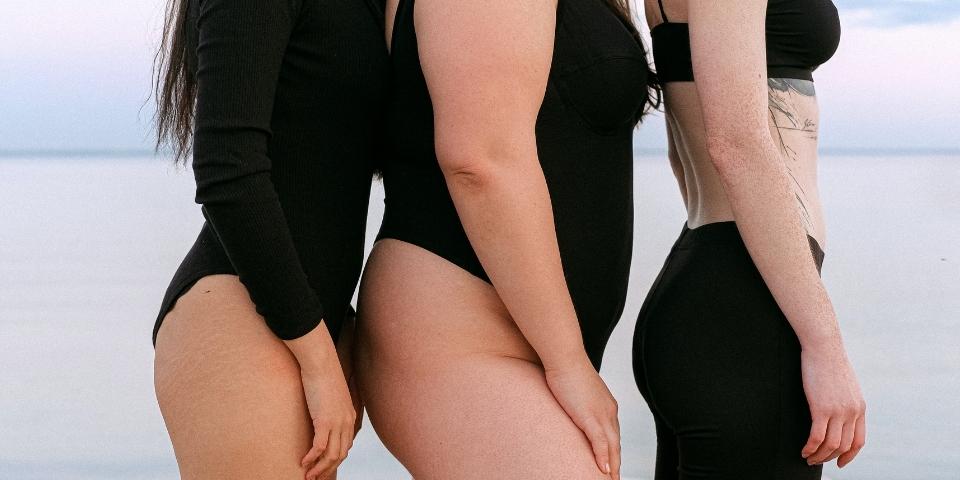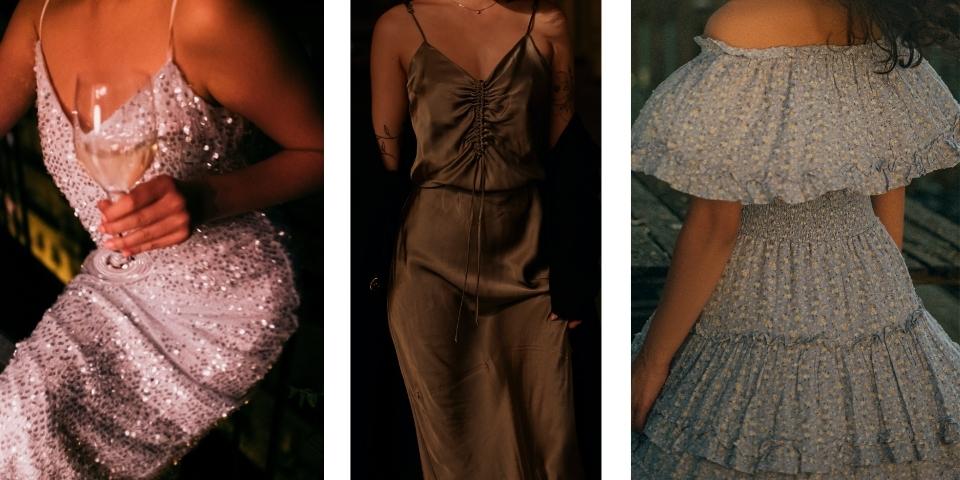 HOURGLASS SHAPE
With an hourglass shape, your body is naturally proportioned, which makes dress shopping quite easier since most silhouettes are flattering. Maintaining focus where your waistline is naturally defined will further enhance your hourglass shape.
Silhouettes to look for:
A line Dresses
Yolanda Slit Dress (Fit and Flare) Fiona Sheath Dress Ruth Dress (Wrap)
These silhouettes will enhance your natural body shape and focus on your waistline to flatter your figure!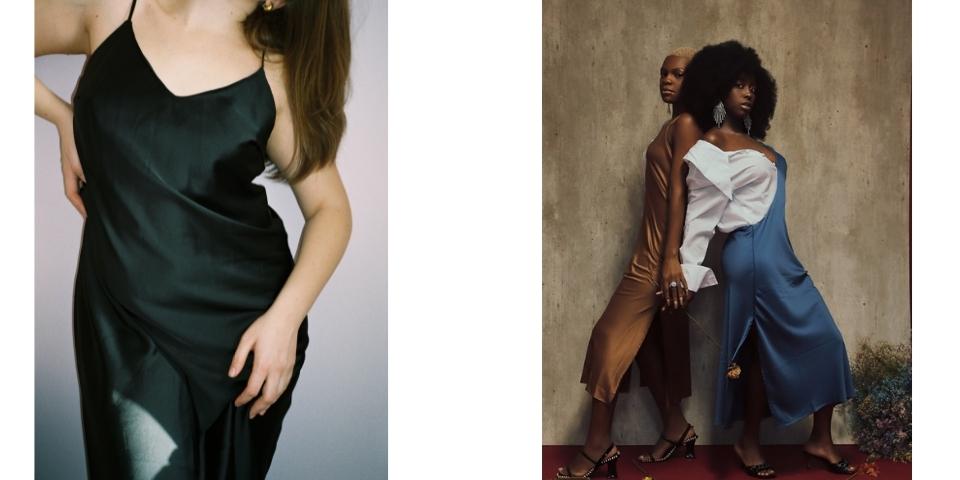 PEAR SHAPE
This curvier figure usually embodies broader thighs and hips with shoulders and waist on the narrower side. Pear Shaped body types may want to focus on creating balance on the top half of the body and elongating the shape overall. Even giving your already defined waist extra attention will incredibly flatter your body.
Silhouettes to look for: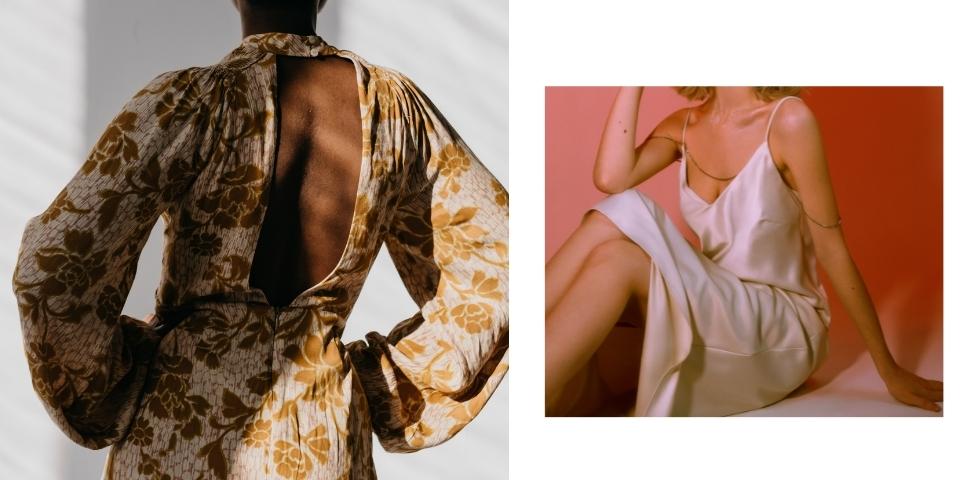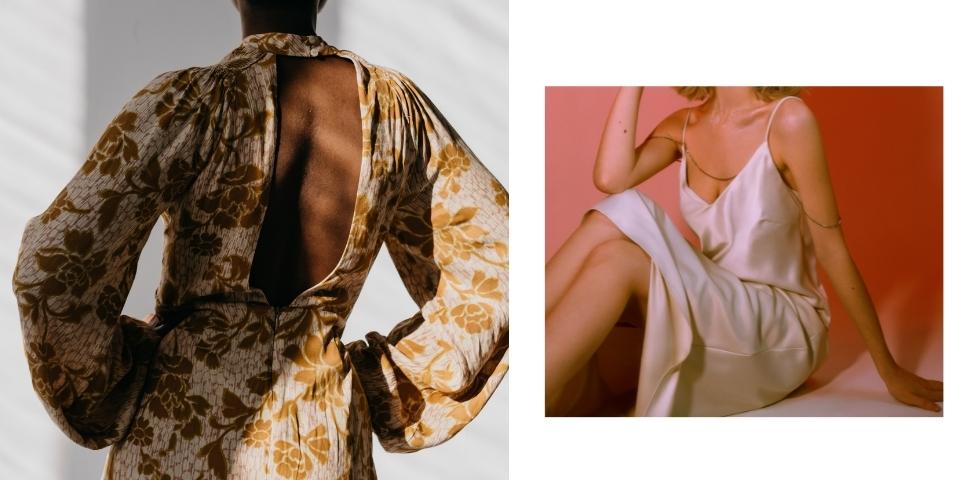 RECTANGLE SHAPE
Since rectangle shaped bodies tend to have a straighter look you want to try to create definition and curves with clothing. Creating this illusion will help flatter your body naturally.
Silhouettes to look for: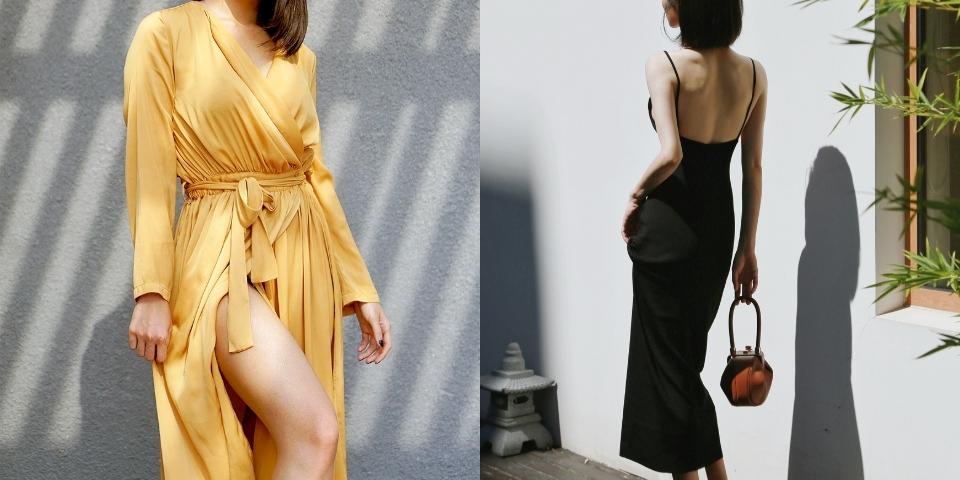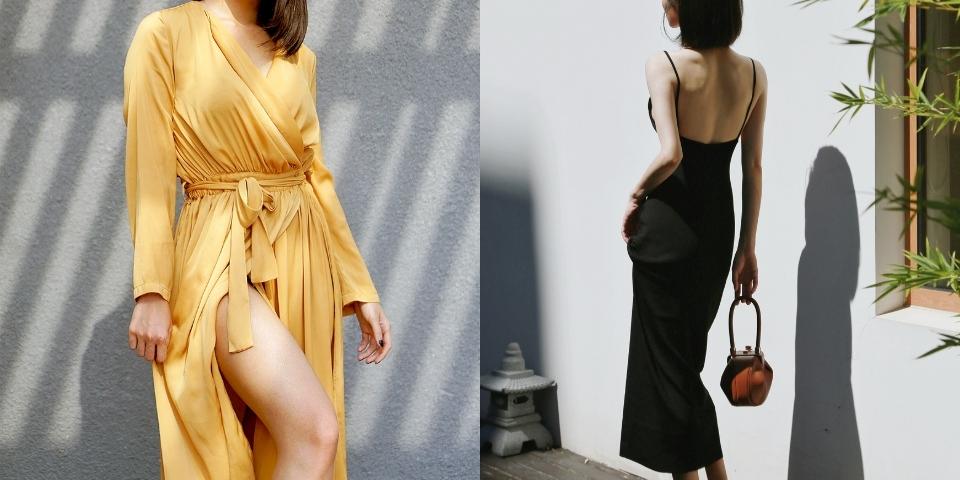 INVERTED TRIANGLE SHAPE
This body shape typically looks like someone with a broader chest and shoulders and narrow waist and hips. Inverted triangle shapes should focus on their waist area to balance out their bottom half and give the most flattering shape. Keep the dress simple up top and add fun to the bottom!
Silhouettes to look for:
Dresses that draw more attention to the skirt